We are pleased to announce the recipients of the 2022 AMM Awards and look forward to celebrating with you all during the upcoming conference and virtual events this fall.
---
Best Practices Award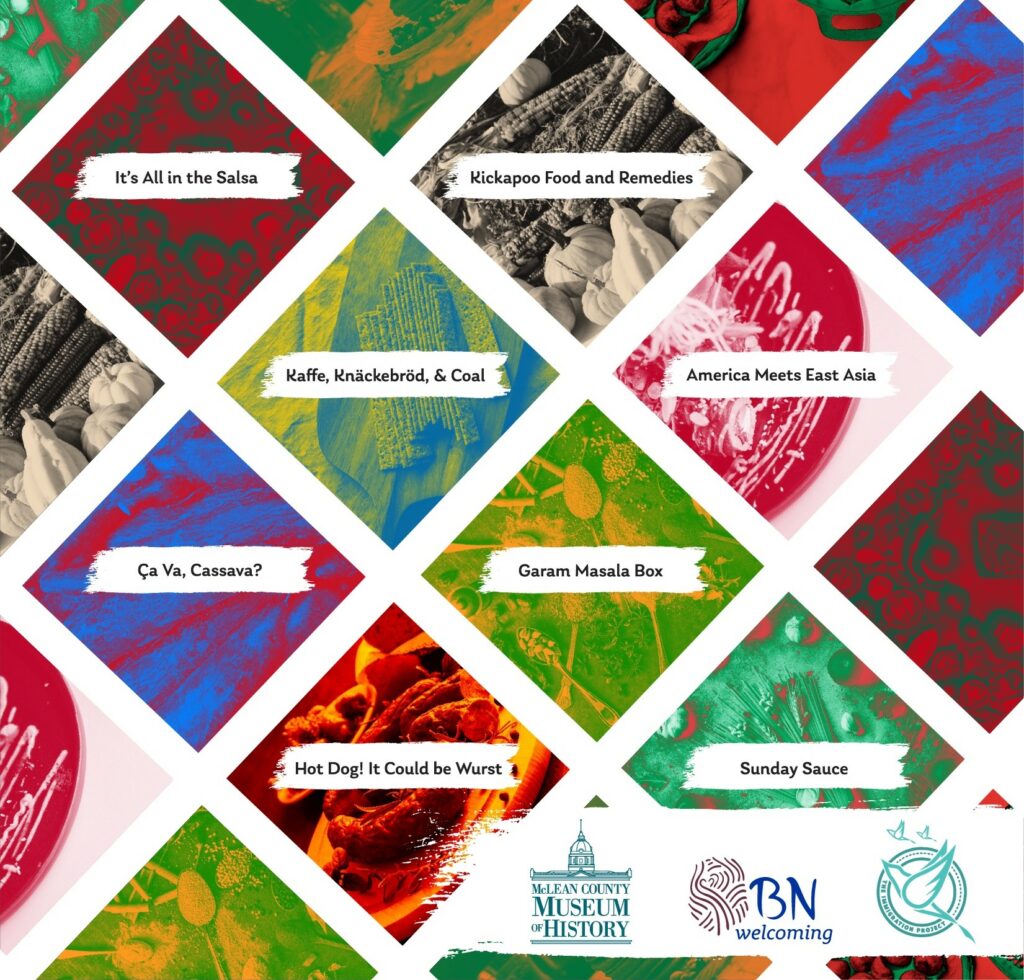 Breaking Bread in McLean County
McLean County Museum of History
Bloomington, IL
Breaking Bread in McLean County is a collaboration among the McLean County Museum of History (MCMH), BN Welcoming (a coalition of the Immigration Project, Not In Our Town/Not In Our Schools, West Bloomington Revitalization Project, Mennonite Church of Normal, and First United Methodist Church), Design Streak Studio at Illinois State University (ISU), and Heartland Community College (HCC). Breaking Bread is a 10-part online program series highlighting the shared and disparate experiences of local im/migrant communities from the Kickapoo to Congolese Americans, emphasizing shared elements including food, family, tradition, trauma, and exchange; intentionally disrupting the historical chronology in order to promote a deeper understanding of the ways McLean County has treated its past and present im/migrant communities.
The idea for what became Breaking Bread in McLean County was first brought to MCMH staff in May 2020 by representatives from BN Welcoming, motivated by the "poor treatment of immigrants in McLean County" and with a desire to "help people see the connectivity between what current immigrants endure and what previous generations of immigrants faced in their time." Education, lifelong learning, and opportunities for reflection and action throughout the community were, and continue to be, the top priorities of this project.
In recognition of their extraordinary collaboration to bring Breaking Bread in McLean County to life and the impact it has had on community members' lives, AMM is pleased to present the 2022 Best Practices Award to McLean County Museum of History.
---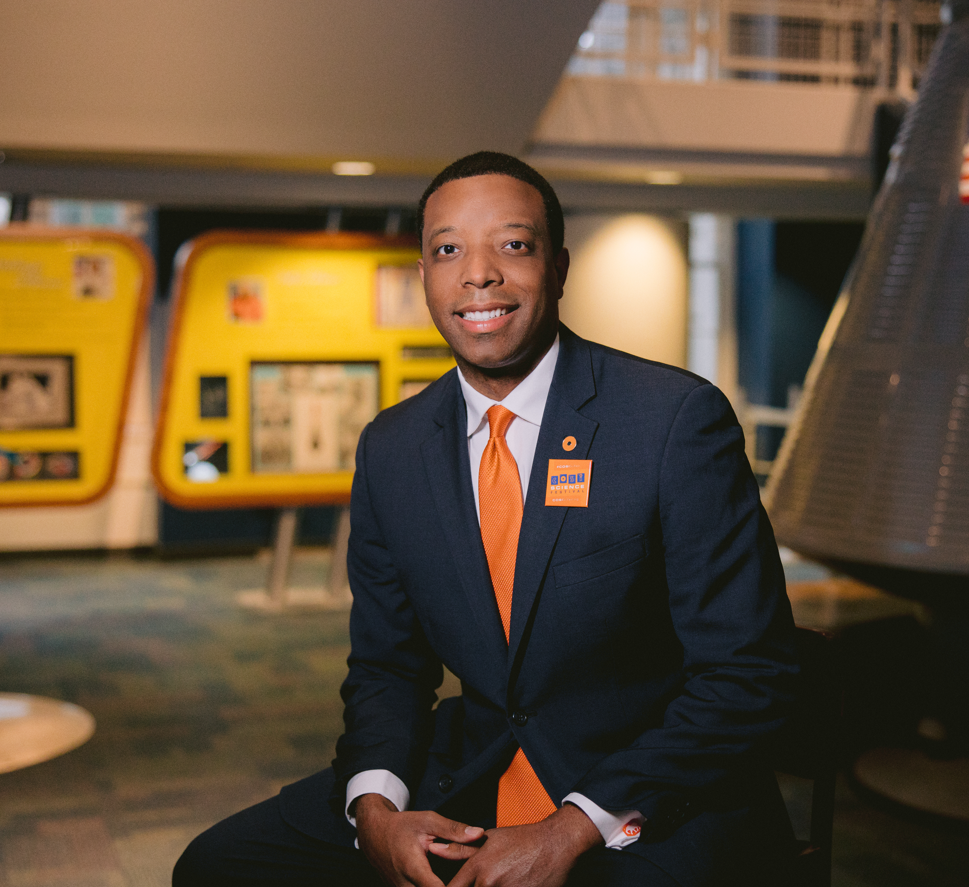 Promising Leadership Award
Stephen White
COSI
Columbus, OH
Stephen White has dedicated his career to addressing education equity with a personal focus toward servant leadership. As the Chief Strategy Officer at COSI, Stephen oversees areas in education, partnerships, external affairs, and business development. His work has supported COSI's vision and mission to engage, inspire, and transform lives throughout the pandemic.
In response to the growing disparities in education, Stephen created and now leads the Learning Lunchbox model of engagement to deliver learning alongside meals at food banks with the goal to, as he puts it, "feed hungry lives and feed hungry minds." COSI has distributed over 100,000 Learning Lunchbox kits across 10 states and three countries to date, working with partners like NASA and scientist Camille Schrier, former Miss America 2020. Stephen has also leveraged his extensive experience in public affairs from his previous tenure in the U.S. Senate in support of museum advocacy. Stephen worked with federal officials on the bipartisan stimulus bill to include the word "museums" in the Save Our Stages provisions, which became the "Shuttered Venue Operators" grant program and testified to the Ohio legislature around innovative strategies to aid the museum industry during this uncertain time.
Although Stephen is relatively new to the museum industry, his commitment to strengthening museums and work to serve those disproportionately impacted and undeserved has already had an enormous impact on communities across Ohio and beyond. AMM looks forward to celebrating Stephen's accomplishments as our 2022 Promising Leadership Award recipient.
---
Distinguished Career Award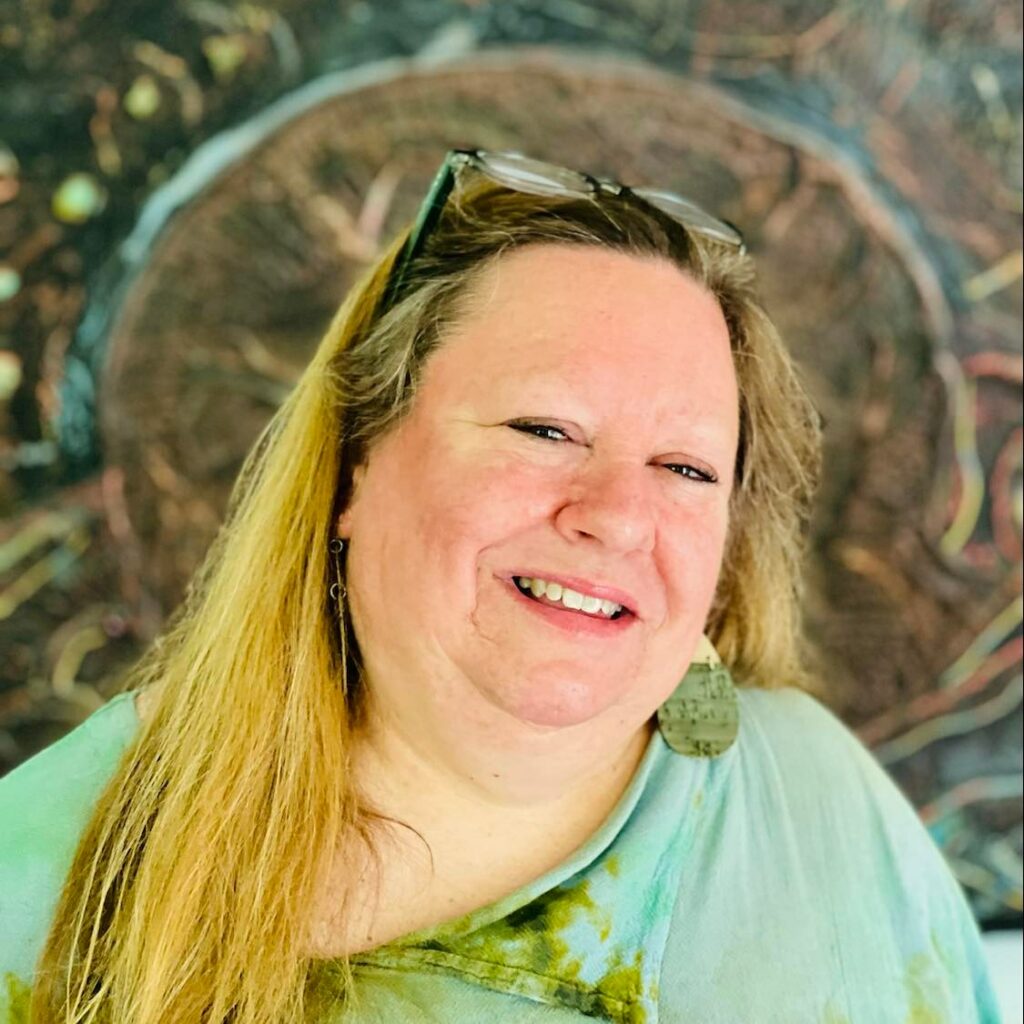 Annette Hoppenworth
Kalamazoo Valley Museum
Kalamazoo, MI
Annette Hoppenworth, who recently retired from the Kalamazoo Valley Museum, was nominated by her former colleagues for promoting innovative, collaborative, accessible, and engaging educational programs for families, especially those with preschool aged children. Annette began her career in 1989 just two years before the Museum became part of the Kalamazoo Valley Community College in 1991. Annette was always in pursuit of bringing groundbreaking and educational engagement together. Her work in the design and construction of hands-on exhibits, and the development of a museum preschool exhibit and program inspired organizations across the country – from the Boston Children's Museum to the Children's Museum of Indianapolis, and member organizations of the American Youth Museum Association. Annette routinely traveled to these museums to provide continued guidance, evaluate exhibit programs, and train their staff.
Annette's passion to dig "deep into the heart and soul of each permanent and traveling exhibit" to find ways for museum guests to connect to our history, science, culture, and technology through art, story, interaction, and conversation has brought incredible joy to the community KVM serves. Over the past three decades Annette's programs and hands-on activities have driven a large percentage of nearly three million visitors to the Museum.
AMM looks forward to presenting Annette the 2022 Distinguished Career Award, and honoring her outstanding service and lasting impact on the programs at the Kalamazoo Valley Museum.
---
Groundbreakers Award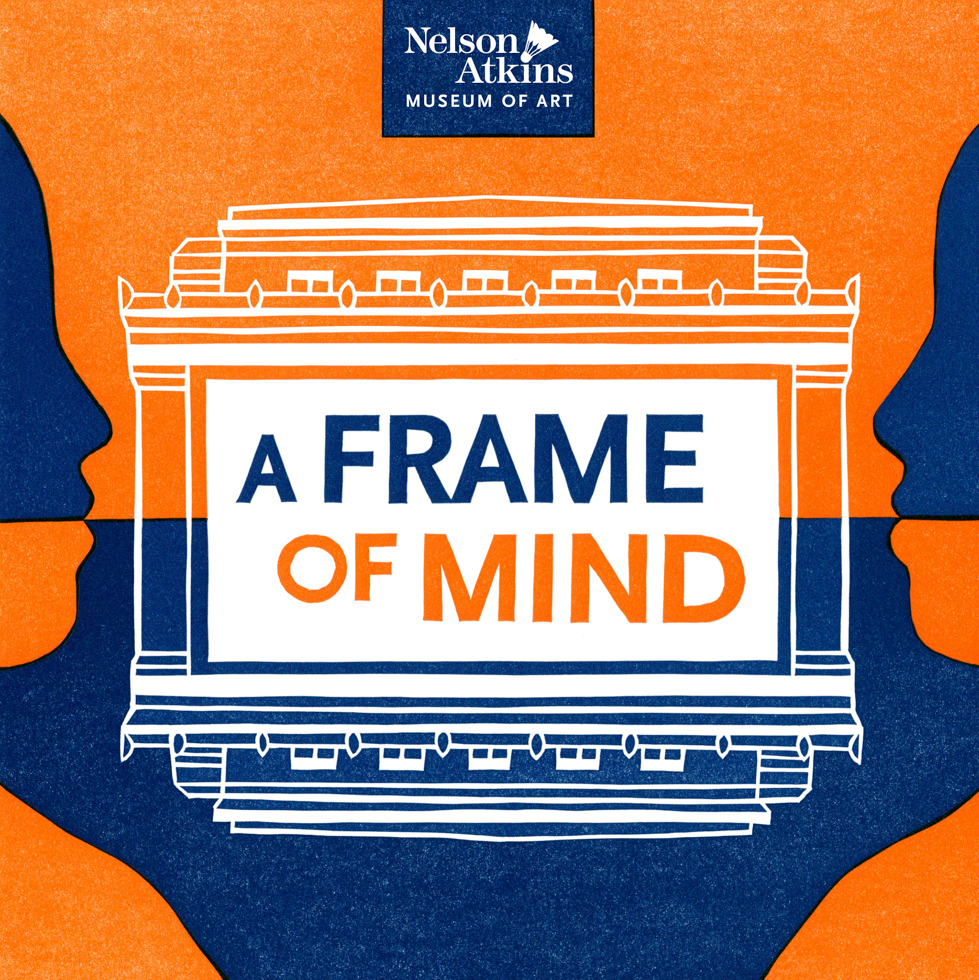 "A Frame of Mind" Podcast
Nelson-Atkins Museum of Art
Kansas City, MO
A Frame of Mind is a five-episode podcast that takes a hard look at race in America through the lens of the Nelson-Atkins Museum of Art in Kansas City, Missouri, by exploring its history and present relationships to the city. The project began in Summer 2020, in the wake of the Kansas City Police Department using the Nelson-Atkins grounds as a staging area for responding to Black Lives Matter protests in the neighborhood after the murder of George Floyd. Visitor and community responses to this event called for accountability.
In response, the museum felt it was important to publicly address their institutional history, from its founding to current times, by listening to the personal memories and racialized experiences of local people connected or disconnected from the Museum. What emerged is an experiment in museum storytelling that opens a dialogue about what art museums can be. A Frame of Mind emerged from interviews with 26 Kansas City community members, with focus and priority given to Black and Native people. Listeners have responded to the podcast with surprise that the stories are told with such honesty and openness, and new perspectives on what the role of a museum might be in critical conversations about race and U.S. history. Since it launched, the podcast has been a tool for diversity, equity, access, and inclusion reading groups at local organizations, integrated into curricula for high school students, and re-broadcast on a local radio station. It has been received as a clear signal that the museum is committed to pursuing a future that is more equitable, more inclusive, and more honest.
AMM applauds the inclusive, thoughtful nature of the A Frame of Mind podcast and, moved by the vulnerability and transparency of Nelson-Atkins Museum of Art, we are pleased to present them the 2022 Groundbreakers Award.