Executive Director, Charity M. Counts
Charity discovered her passion for museum work while finishing her undergraduate degree at Ball State University, following an exhibit project she and 14 other students developed, designed, and produced to tour across the state of Indiana called Finding Indiana. She landed her first museum gig at the local art and history museum – Minnetrista – serving as collections assistant.
Prior to leading AMM, Charity was the associate vice president of exhibits at the Children's Museum of Indianapolis where she led numerous exhibition projects, such as Take Me There: China, Terra Cotta Warriors: The Emperor's Painted Army, National Geographic: Sacred Journeys, and Teenage Mutant Ninja Turtles: Secrets of the Sewer. Charity holds a BFA in drawing from Ball State and M.A. from IUPUI in Museum Studies.
P.O. Box 6267
Fishers, IN 46038-6267
Phone: 1-888-724-4266
Email: ccounts(a)midwestmuseums.org
---
Our Board of Directors
OFFICERS / EXECUTIVE COMMITTEE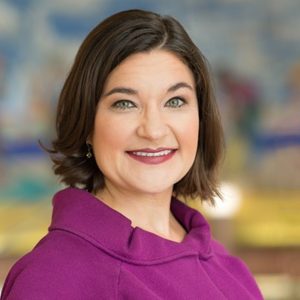 PRESIDENT 
Whitney Owens
Chief Learning Officer
Cincinnati Museum Center
1301 Western Avenue
Cincinnati, OH 45203
Phone:  513.287.7073
Email: wowens(a)cincymuseum.org
---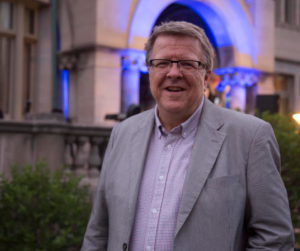 VICE-PRESIDENT
Bruce Karstadt
President & CEO
American Swedish Institute
2600 Park Ave
Minneapolis, MN 55407
Phone:  612.870.3347
Email:  brucek(a)asimn.org
---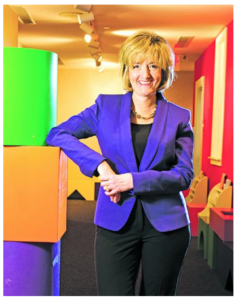 TREASURER
Cheryl Darr
Chief Financial Officer
The Magic House
516 S. Kirkwood Road
St. Louis, MO  63122
Phone:  314.288.2511
Email: cheryl(a)magichouse.org
---
SECRETARY
Lesley Wright
Director, Faulconer Gallery
Grinnell College
145 Bucksbaum Center for the Arts
1108 Park Street
Grinnell, IA 50112
Phone:  641.269.4642
Email:  wrightl(a)grinnell.edu
---
AT-LARGE BOARD MEMBERS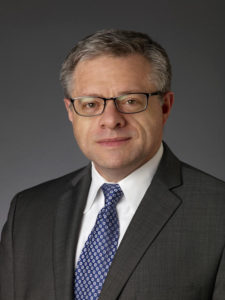 Charles Katzenmeyer
Vice President, Institutional Advancement
The Field Museum
1400 S. Lake Shore Drive
Chicago, IL  60605
Phone:  312.665.7132
Email: charles(a)fieldmuseum.org
---
Kate Kocienski
Vice President of Marketing and Communications
Grand Rapids Public Museum
272 Pearl Street NW
Grand Rapids, MI 49504
Phone: 616.929.1713
Email: kkocienski(a)grpm.org
---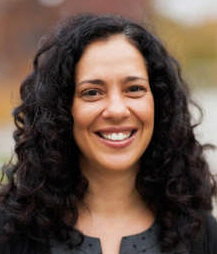 Jennifer Scott
Director & Chief Curator, Jane Addams Hull-House Museum
Jane Addams Hull-House Museum
Program Faculty, Museum and Exhibition Studies Graduate Program
University of Illinois at Chicago
800 S. Halsted Street, M/C 051
Chicago, IL 60607
Phone: (312) 413-5355
Email: scottja(a)uic.edu
---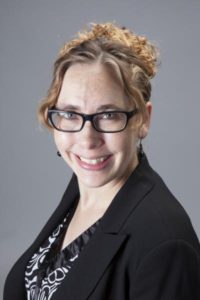 Katie Van Allen
Managing Director of Museum Services
Missouri History Museum
Lindell and DeBaliviere in Forest Park
Phone: 314.361.7291 
Email: kva(a)mohistory.org
---
Gregory Wittkopp
Director of the Cranbrook Center for Collections and Research
Cranbrook Institute
P.O. Box 801
39221 Woodward Ave.
Bloomfield Hills, Michigan 48303-0801
Phone: 248.645.3315
Email: gwittkopp(a)cranbrook.edu