At the annual conference in Milwaukee, we presented our 2022 AMM Awards to four outstanding recipients. This fall, we'll all have an opportunity to get to know them – and their work – a little better through virtual celebration events!
All are welcome at these FREE virtual events! Come as you are from wherever you are and join in the fun. Learn more about our recipients and sign up below.
ASL interpretation and live transcriptions will be provided.
---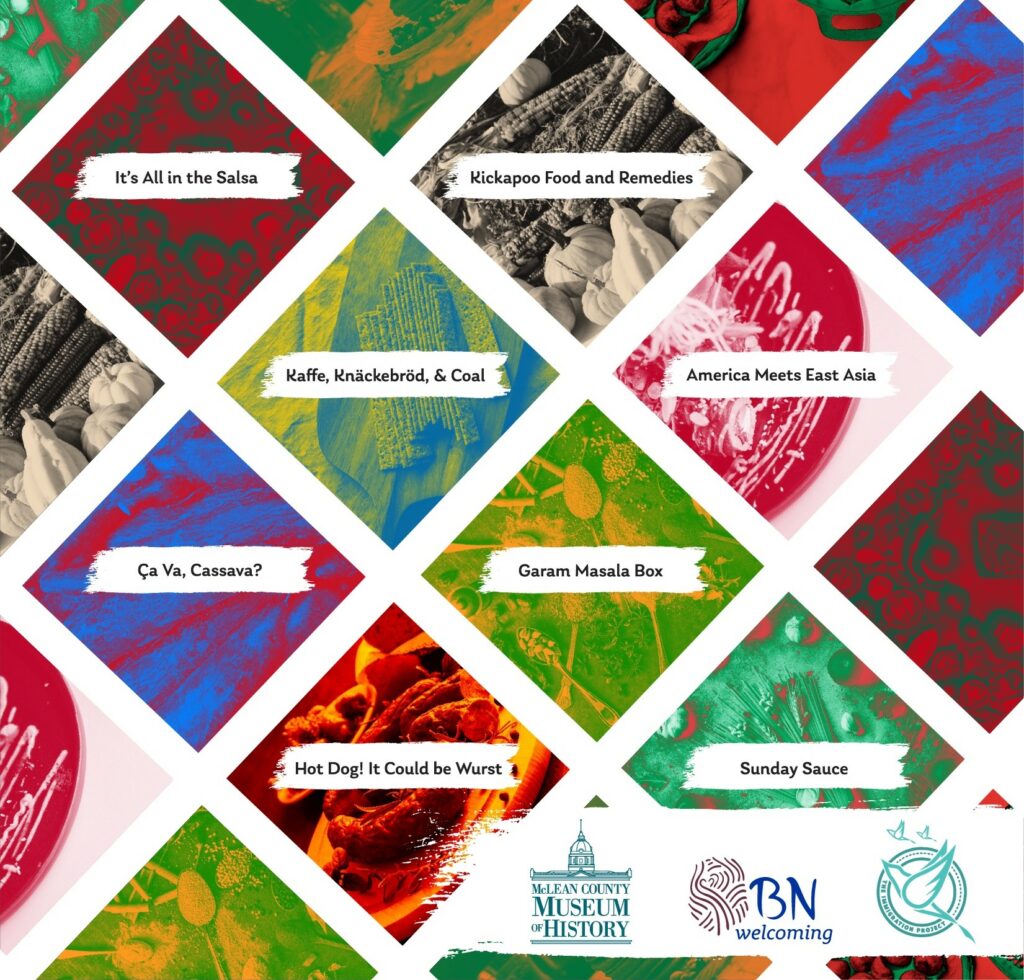 Best Practices Award Virtual Celebration
Breaking Bread in McLean County, McLean County Museum of History, Bloomington, IL
November 3 at 4:30 p.m. CT / 5:30 p.m. ET
Motivated by the "poor treatment of immigrants in McLean County," eight local organizations came together to create an online program series that would "help people see the connectivity between what current immigrants endure and what previous generations of immigrants faced in their time. Breaking Bread in McLean County is a collaboration between McLean County Museum of History (MCMH) and their partners – the BN Welcoming coalition, Design Streak Studio at Illinois State University (ISU), and Heartland Community College (HCC). This 10-part series highlighted the shared and disparate experiences of local im/migrant communities from the Kickapoo to Congolese Americans, emphasizing shared elements including food, family, tradition, trauma, and exchange. McLean County Museum of History received the 2022 Best Practices Award in recognition of their extraordinary collaboration to bring Breaking Bread in McLean County to life and the impact it has had on community members' lives.
Join us on Thursday, November 3, to meet the team, learn more about their process and programs, and celebrate this amazing collaboration!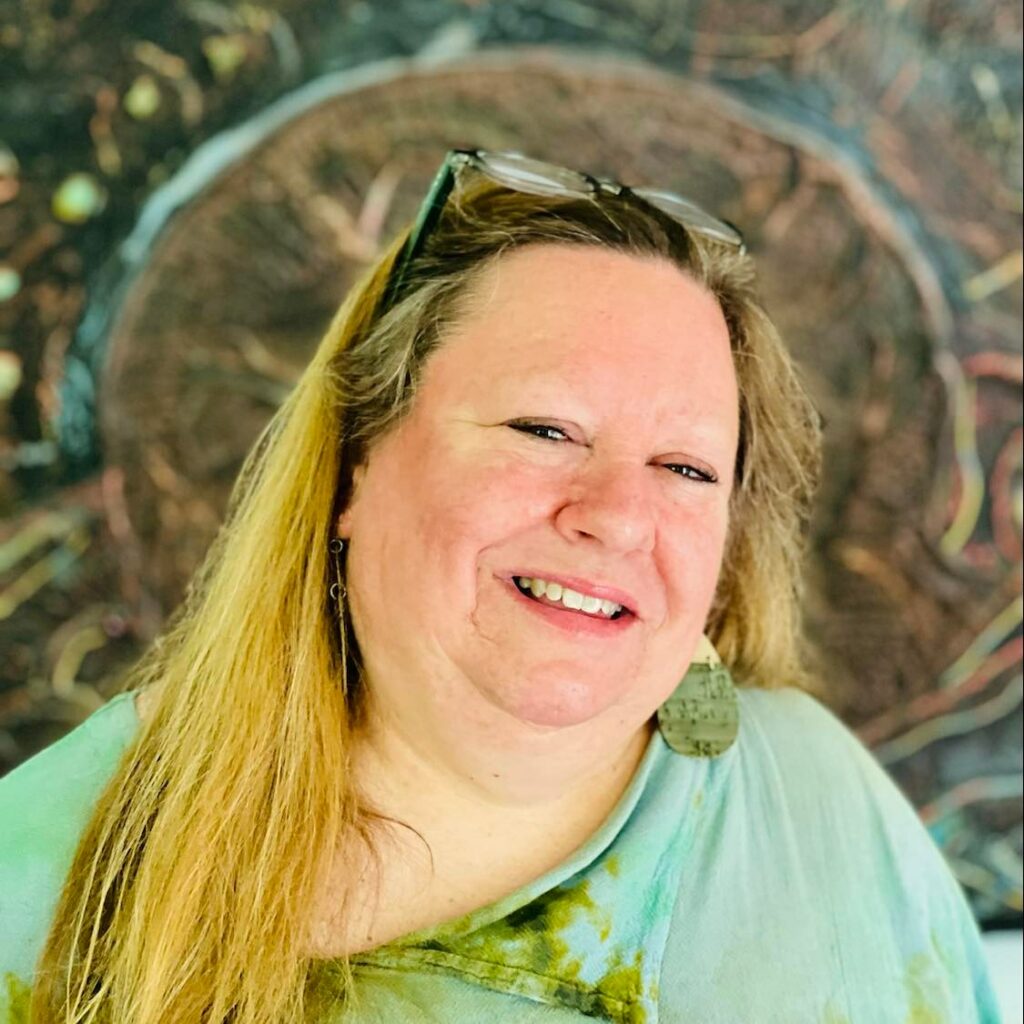 Distinguished Career Award Virtual Celebration
Annette Hoppenworth, Kalamazoo Valley Museum, Kalamazoo, MI
November 10 at 4:30 p.m. CT / 5:30 p.m. ET
Annette Hoppenworth, who recently retired from the Kalamazoo Valley Museum, was nominated by her former coworkers for promoting innovative, collaborative, accessible, and engaging educational programs for families, especially those with preschool aged children. Annette began her career in 1989 and over the course of her 32-year career, she transformed the museum's preschool programs and created numerous hands-on exhibits. Her work inspired organizations across the country – from the Boston Children's Museum to the Children's Museum of Indianapolis – and brought incredible joy to the local community. Annette Hoppenworth received the 2022 Distinguished Career Award for her outstanding service and lasting impact on the programs at the Kalamazoo Valley Museum.
Join us Thursday, November 10, to celebrate Annette's achievements and gather lessons-learned from her career!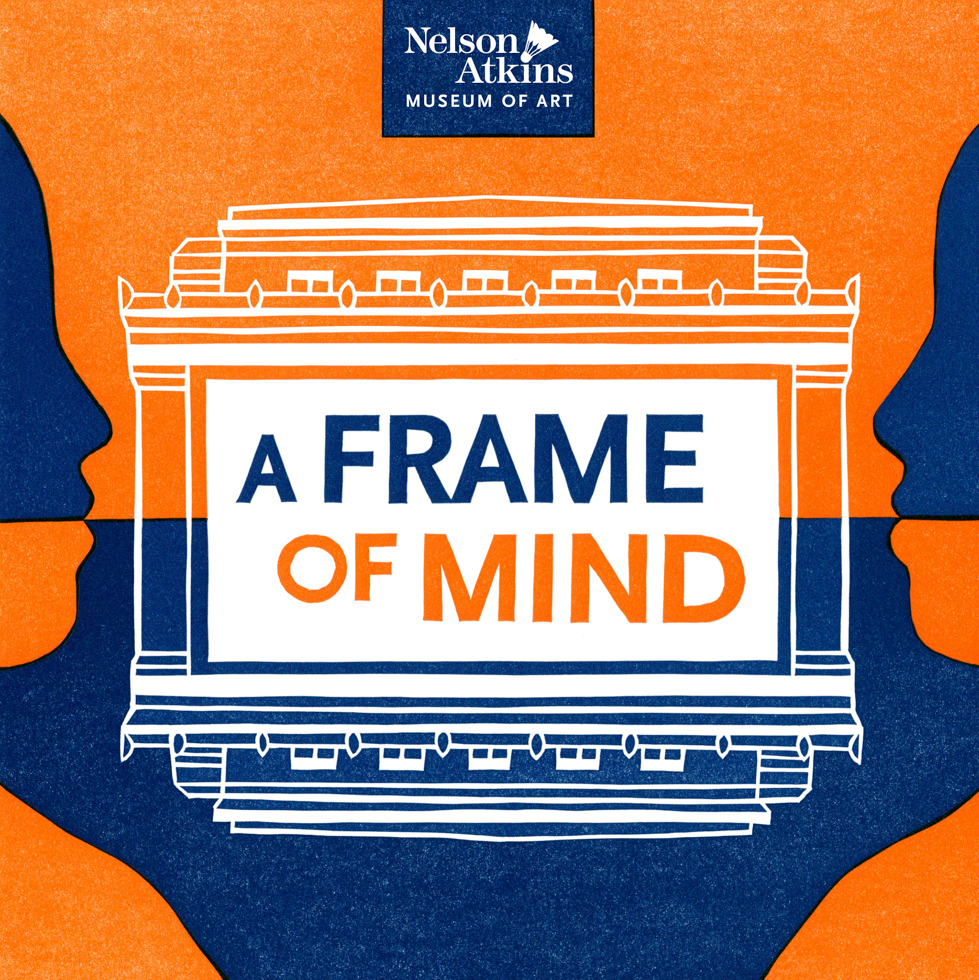 Groundbreakers Award Virtual Celebration
"A Frame of Mind" Podcast, Nelson-Atkins Museum of Art, Kansas City, MO
November 17 at 4:30 p.m. CT / 5:30 p.m. ET
A Frame of Mind is a five-episode podcast that takes a hard look at race in America through the lens of the Nelson-Atkins Museum of Art in Kansas City, Missouri, by exploring its history and present relationships to the city. The project began in Summer 2020, in the wake of the Kansas City Police Department using the Nelson-Atkins grounds as a staging area for responding to Black Lives Matter protests in the neighborhood after the murder of George Floyd. Visitor and community responses to this event called for accountability. In response, the museum felt it was important to publicly address their institutional history, from its founding to current times, by listening to the personal memories and racialized experiences of local people connected or disconnected from the Museum. What emerged is an experiment in museum storytelling that opens a dialogue about what art museums can be. The Nelson-Atkins Museum of Art received the 2022 Groundbreakers Award for the inclusive, thoughtful nature of the A Frame of Mind podcast.
Join us Thursday, November 17, to toast this incredible project, hear from the museum's courageous community partners, and find out what the museum learned about themselves along the way!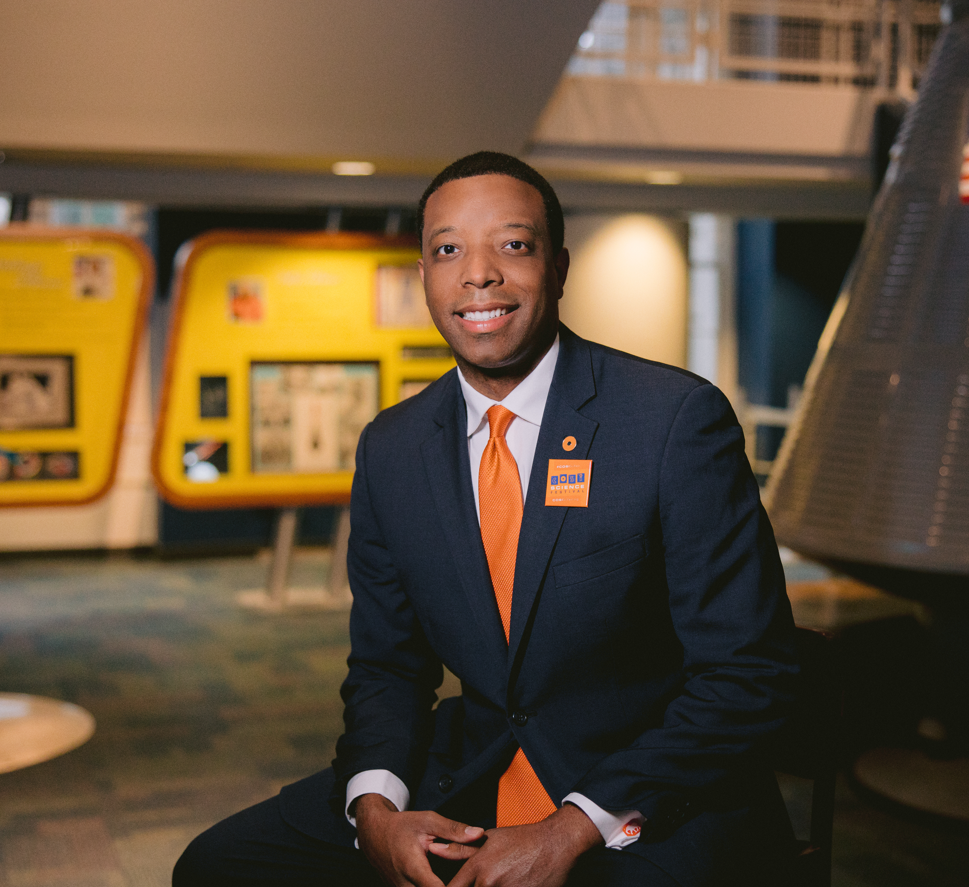 Promising Leadership Award Virtual Celebration
Stephen White, COSI, Columbus, OH
December 1 at 4:30 p.m. CT / 5:30 p.m. ET
Stephen White is the Chief Strategy Officer at COSI. In response to the growing disparities in education exacerbated by the COVID-19 pandemic, Stephen created and now leads the Learning Lunchbox model of engagement to deliver learning alongside meals at food banks with the goal to, as he puts it, "feed hungry lives and feed hungry minds." COSI has distributed over 100,000 Learning Lunchbox kits across 10 states and three countries to date, working with partners like NASA and scientist Camille Schrier, former Miss America 2020. Stephen has also leveraged his extensive experience in public affairs from his previous tenure in the U.S. Senate in support of museum advocacy and worked with federal officials to include the word "museums" in the Save Our Stages provisions, which became the "Shuttered Venue Operators" grant program. Stephen received the 2022 Promising Leadership Award for his commitment to strengthening museums and work to serve those disproportionately impacted and undeserved.
Join us Thursday, December 1, to get to know this rising leader in the Midwest and learn more about his successful Learning Lunchbox initiative, how it all started, and how it's going!