Get to know our 2023 AMM Awards recipients – Downer's Grove Museum, The Bakken Museum, Tricia O'Connor, Eric Pry, and Jessica Spiess – during this year's virtual award events. During these free virtual programs, you'll discover the ways our recipients have been innovating and managing change, plus enjoy a little fellowship and fun!
All are welcome at these FREE virtual programs! Come as you are from wherever you are and join in the fun. Each program will last approximately 45 minutes. Learn more about our recipients and sign up below.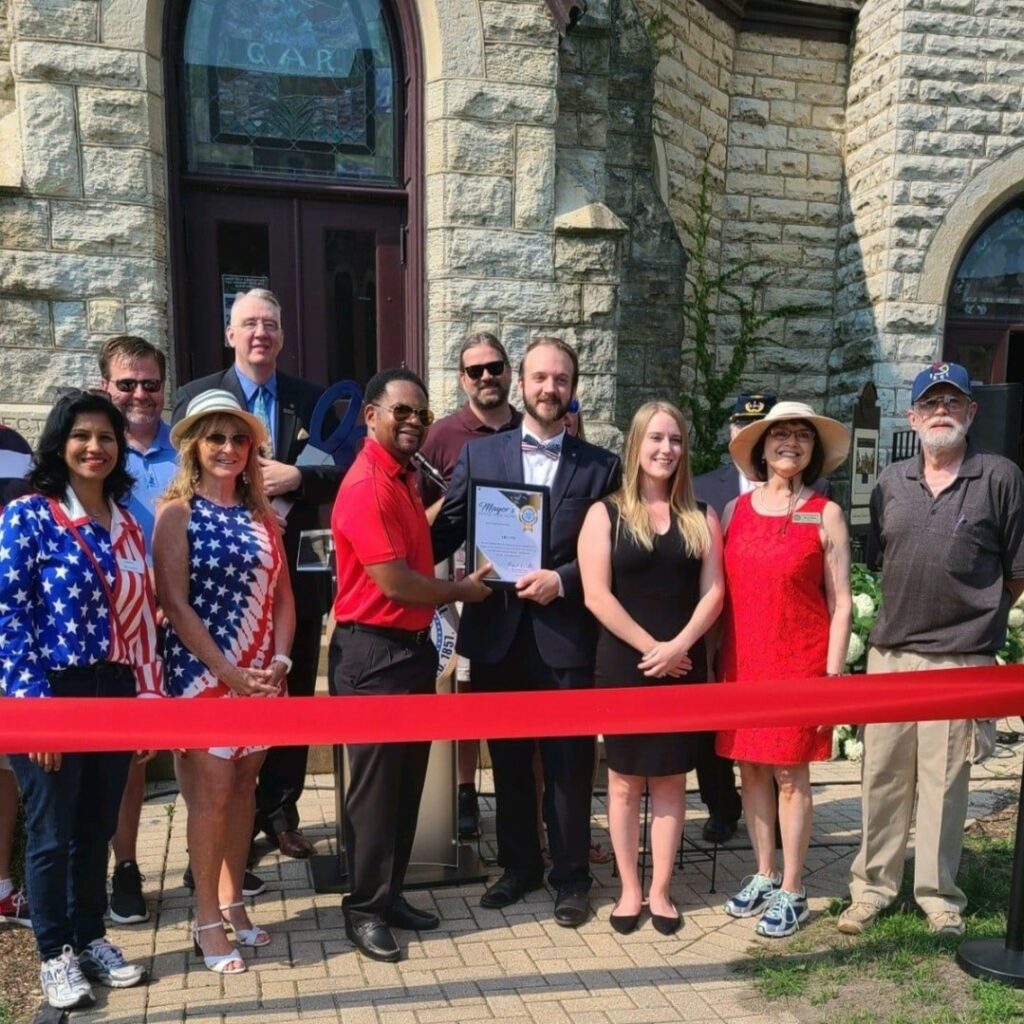 October 12
Promising Leadership Award Virtual Event
Eric Pry (Aurora, IL) began his career in museums while attending Aurora University. Over the last 8 years, he has held positions at Raupp Memorial Museum, Darien Historical Society, and Midwest Museum of Natural History. He currently serves as curator at the Grand Army of the Republic Military Museum in Aurora, IL. Since joining the G.A.R. museum, Eric has raised awareness of the impact of their museums on the community, fostered new collaborative partnerships that have resulted in record-breaking attendance at the museum, and successfully complete numerous restoration projects. Through his leadership, the G.A.R. Museum has re-established itself as a vital community resource.
Join us virtually on Thursday, October 12, from 4:00-4:45 pm CT (5:00-5:45pm ET) to learn more about the unique partnerships and community collaborations Eric has forged and fostered at the G.A.R Museum.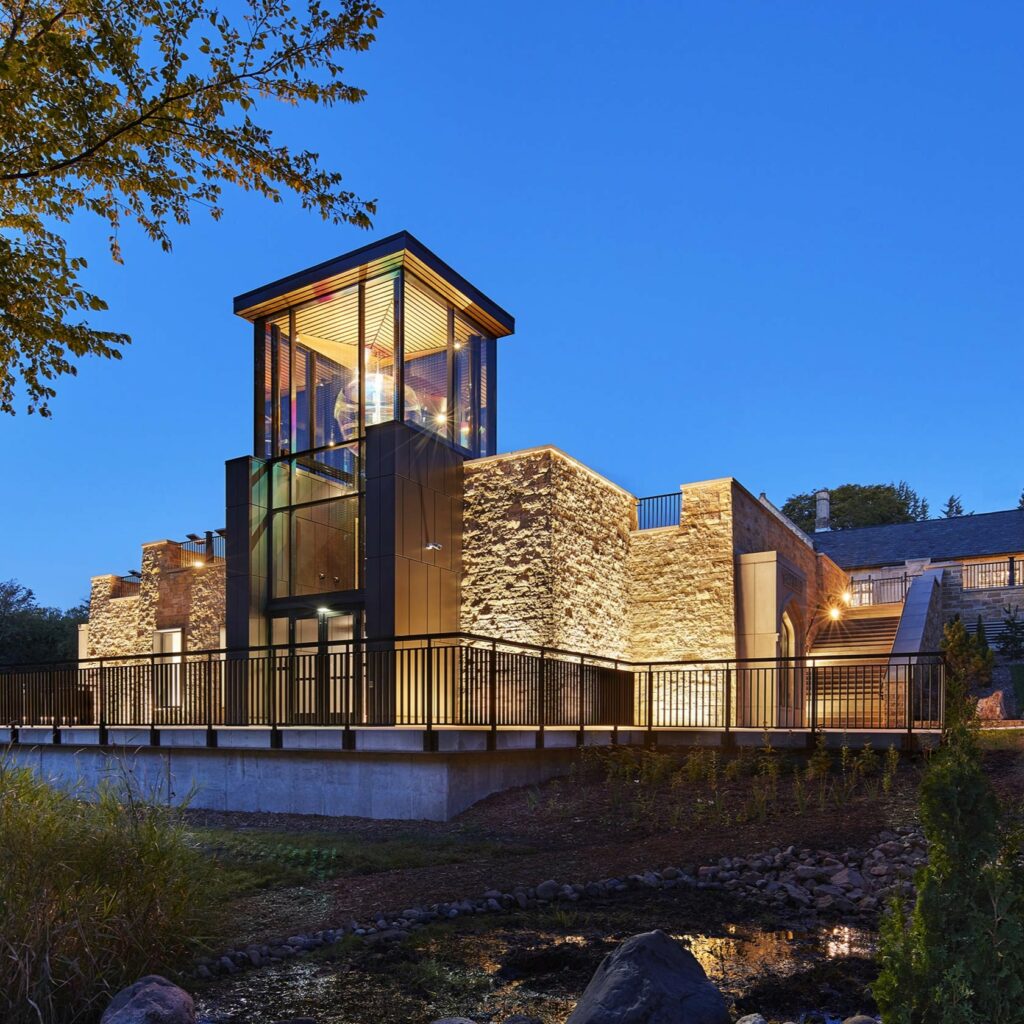 October 26
Groundbreakers Award Virtual Event
The Bakken Museum in Minneapolis, MN, recently instituted a public Equity Report, one step in their ongoing organizational change efforts. The public Equity Report is a tool the museum's leadership and staff are using to hold themselves accountable to their 2022-2024 strategic plan and their DEAI Theory of Change. Derived from the Museums & Race Report Card, the museum's Equity Report describes what they have accomplished, what they are still working on, and what work is yet to come. It allows The Bakken to call attention to, and critically reflect on, the work they have done. It is also a place to acknowledge where they feel they may fall short and an opportunity to model how they "show up" after they have made a mistake or not met a commitment. This accountability is critical as the museum strives for long-term outcomes and impact.
Join us virtually on Thursday, October 26, from 4:00-4:45 pm CT (5:00-5:45pm ET) to celebrate the museum's steps toward change, get to to know their DEAI committee, and engage in a conversation about progress and work yet to be done.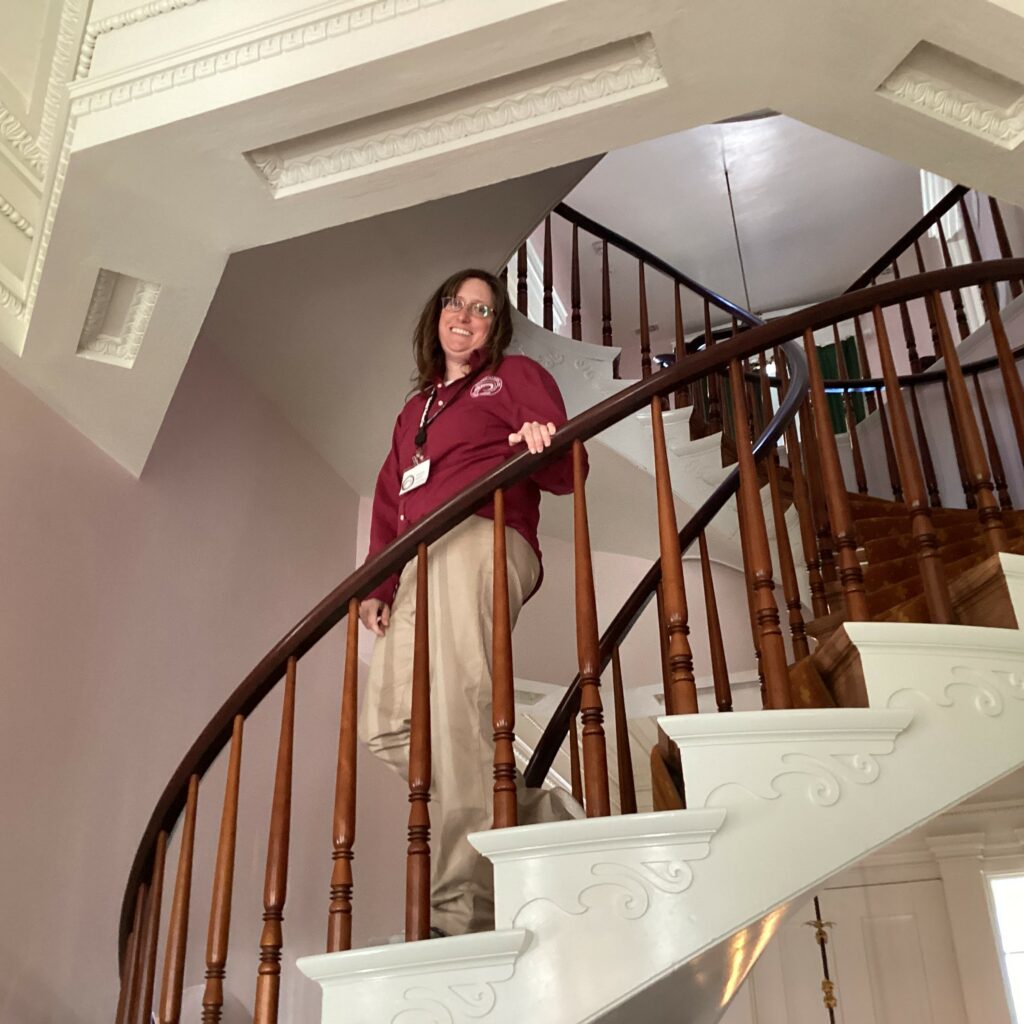 November 2
Innovative Leadership Award Virtual Event
Jessica Spiess joined the staff of Historic Madison, Inc. in Madison, IN, as Director of Programs in July of 2021. In her short time there, Jessica has greatly expanded the organization's online educational and promotional outreach efforts by creating a virtual reality tour of the Schroeder Saddletree Factory Museum, rebuilding a social media presence, and advancing organization-wide technology upgrades. Jessica has also implemented an inventive drop-in tour strategy to resolve long-time struggles with volunteer scheduling across the museum's many properties and revitalized the site's internship program with new experiences like "micro internships."
Join us virtually on Thursday, November 2, from 4:00-4:45 pm CT (5:00-5:45pm ET) to learn more about Jessica's innovative projects and participate in a moderated discussion about what leadership looks like at different levels of an organization and how innovation happens at a small museum.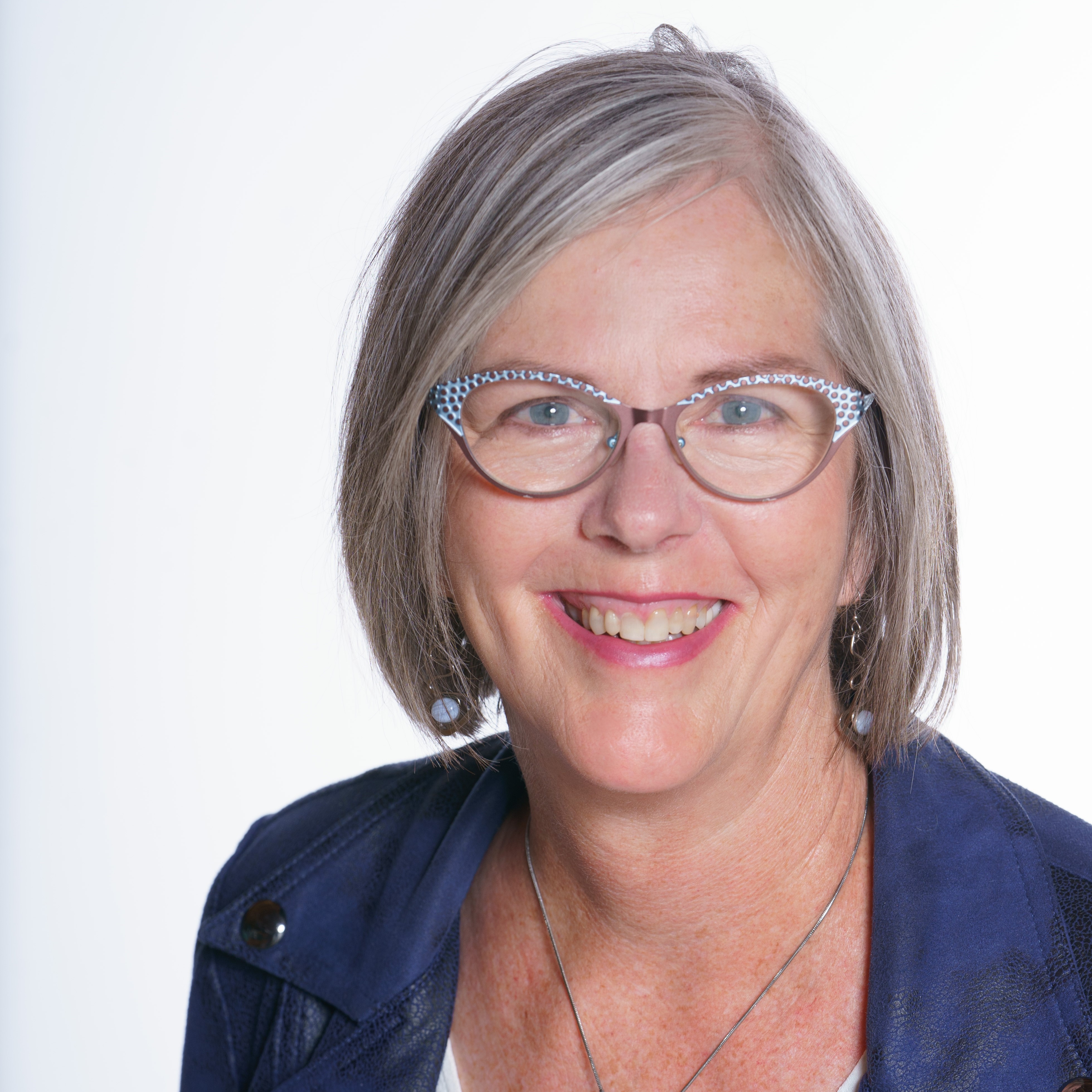 November 9
Distinguished Career Award Virtual Event
Tricia O'Connor (Indianapolis, IN) is an educator, experience developer, artist, and writer who has worked in the museum profession since 1998. As her colleagues expressed in their nomination, Tricia exemplifies humility and intentionality in her exhibit development approach, as seen in her award-winning exhibit experiences — National Geographic Treasures of the Earth and The Power of Children: Making a Difference for The Children's Museum of Indianapolis (TCM) and the galleries for the new American Civil War Museum in Richmond, VA—as well as her latest TCM project, Emmett Till & Mamie Till-Mobley: Let the World See. 
Join us virtually on Thursday, November 9, from 4:00-4:45 pm CT (5:00-5:45pm ET) to look back at Tricia's career and discover how she has centered play in her work to inspire curiosity and collaboration.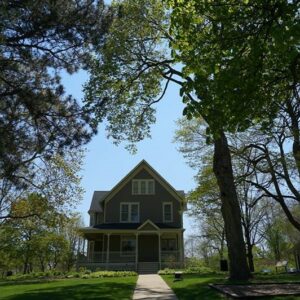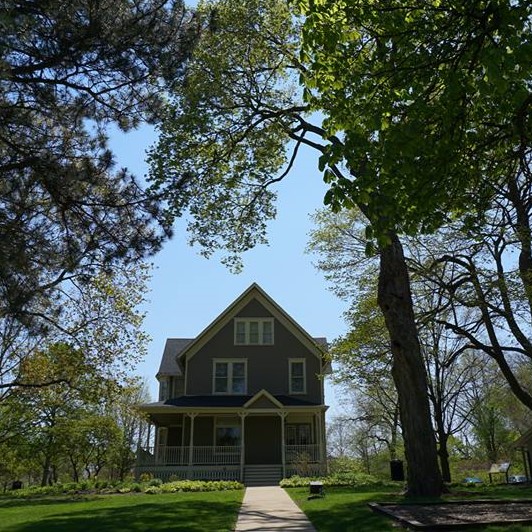 November 16
Best Practices Award Virtual Event
On July 14, 2022, the Downers Grove Park District in Downers Grove, IL, officially celebrated the completed renovation of the 1846 Israel and Avis Blodgett House on the Downers Grove Museum Campus. The project included restoration of the building and the addition of exhibits in the interior. The restoration of the house was 15 years in the making through a partnership between the Downers Grove Park District and the Downers Grove Heritage Preservation Corporation. 
Join us virtually on Thursday, November 16, from 4:00-4:45 pm CT (5:00-5:45pm ET) to celebrate this renovation project and to learn more about how the museum got this project off the ground despite encountering numerous hurdles.