As we charge forward into 2018 and look forward to our annual conference in Chicago, we find ourselves energized by the work of museums in the Midwest and motivated by our organization's 90-year history.  Today, we'd like to offer a few moments from 2017 that we hope will inspire all of us:
We got to know AMM's founder, George Randall Fox, and the many individuals who were essential to helping the organization blossom and grow, from 1927 to today. Thanks to the team at Solid Light, Inc., AMM's origin story is captured in video for future generations.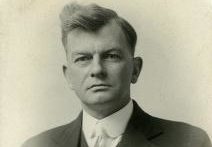 During the 2017 Conference Flash Talks, artist Jordan Weber offered insights about the connection of his work to social justice issues, particularly challenges facing young, minority males. Jordan joined breakout sessions that day, getting to know our museum community, and several attendees reciprocated the gesture, attending his exhibit opening while they were in town.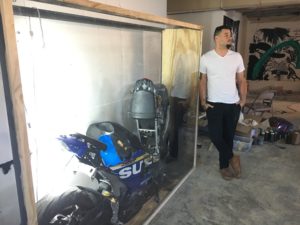 Jamie Glavic, Assistant Vice President, Marketing & Communications at the National Underground Railroad Freedom Center, reminded us that it's time to "get comfortable with being uncomfortable" during her powerful AMM Promising Leadership Award acceptance speech. Jamie presented us with a call to action to create positive changes in the field even when it isn't easy.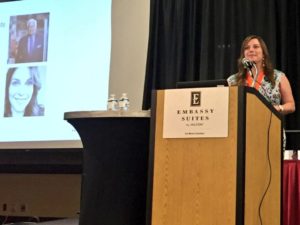 Science Museum of Minnesota (SMM) nailed their unexpected cameo on "Stranger Things," a popular Netflix series. Demand for a vintage SMM hoodie worn by one of the show's characters, Dustin, was so great that the museum decided to revive it. Science Museum of Minnesota seized the day, with revenue from hoodie sales  totaling in the hundreds of thousands. Wow!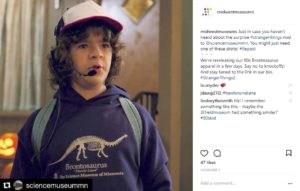 Many museums and professionals across the country raised their voices as advocates for their educational missions and/or took a stand for the communities they serve. Many in the Midwest helped to raise money for hurricane relief while declaring boldly that Museums Are Not Neutral, or participated in a range of events like the March for Science.