About the Series: The Virtual Happy Hour Series will bring together members of the Midwest museum community to experience and celebrate new programs, exhibits and other projects in the region. Bring your own happy hour snacks and beverages, participate in virtual tours or programs, and meet the staff behind the projects featured.
Each event in the series will include approximately 15-20 minutes of programming and Q&A, followed by time to mingle (virtually) with museum staff and colleagues from across the region.
Registration Fees: $5 each for AMM members; $10 each for non-members
Registration fees support our host museums and the AMM annual fund.
---
Cable Natural History Museum: Mysteries of the Night Exhibit
Wednesday, March 24 at 3:30pm CST (4:30pm EST)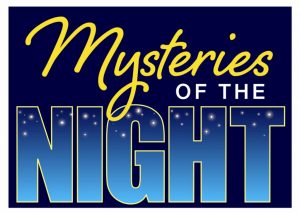 What's that sound? Who goes there? How do animals survive the night? This exhibit illuminates the mysteries from dusk to dawn.
Join Emily Stone, Naturalist and Education Director at Cable Natural History Museum, on a tour of her favorite features of this new exhibit. Learn more about how they created the nighttime experience, and why they decided to offer an online version too.
---
Missouri Historical Society: Gateway to Pride Virtual Exhibit
Wednesday, April 21 at 3:30pm CST (4:30pm EST)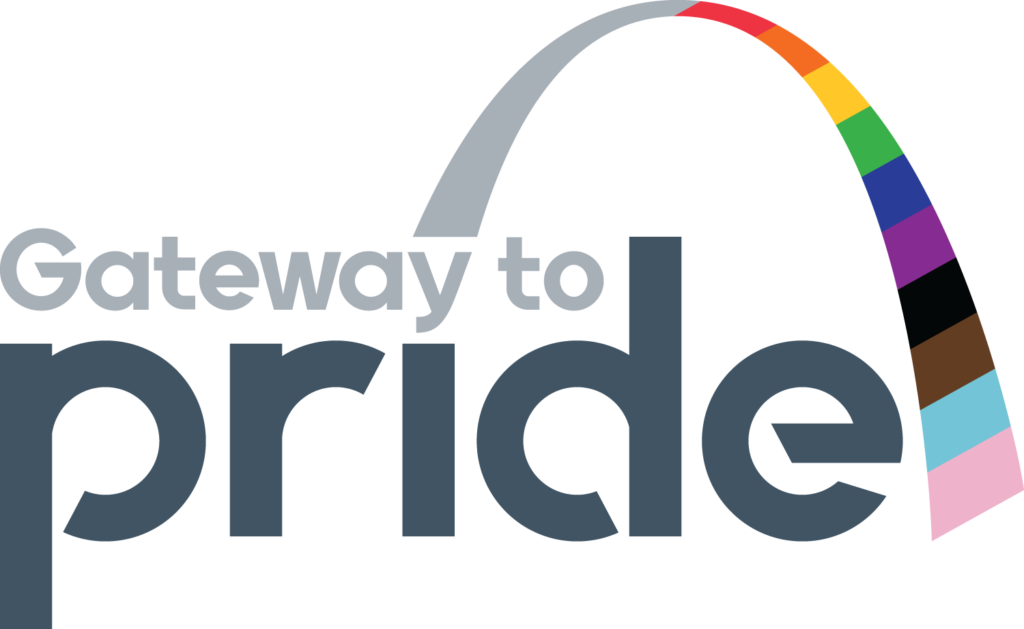 LGBTQIA+ communities have been contributing to St. Louis's history for centuries. Now the Gateway to Pride virtual exhibit will begin to uncover the rarely-shared or often untold stories of St. Louis's LGBTQIA+ communities. The interactive digital experience showcases oral history interviews, artifacts with in-depth stories, and multiple opportunities for online visitors to share their own experiences.
This virtual exhibit is a milestone step in the Missouri Historical Society's larger Gateway to Pride Initiative. It serves as a call to action for visitors to share their stories and contribute to our growing knowledge of this often hidden history. Join us as we celebrate this groundbreaking new virtual experience, meet the team behind the project, and hear about the MHS's lessons learned from collecting initiatives like Gateway to Pride.
The Gateway to Pride virtual happy hour is offered FREE for AMM members courtesy of our sponsor, CultureConnect!
---
Glensheen Mansion: Nooks & Crannies Collection Tour
Tuesday, May 18 at 3:30pm CST (4:30pm EST)
Glensheen Mansion, perched on the shore of Lake Superior, is the most visited historic home in Minnesota. The 12-acre estate features gardens, bridges, and the famous 39-room mansion built with remarkable 20th-century craftsmanship, telling the story of the Duluth region.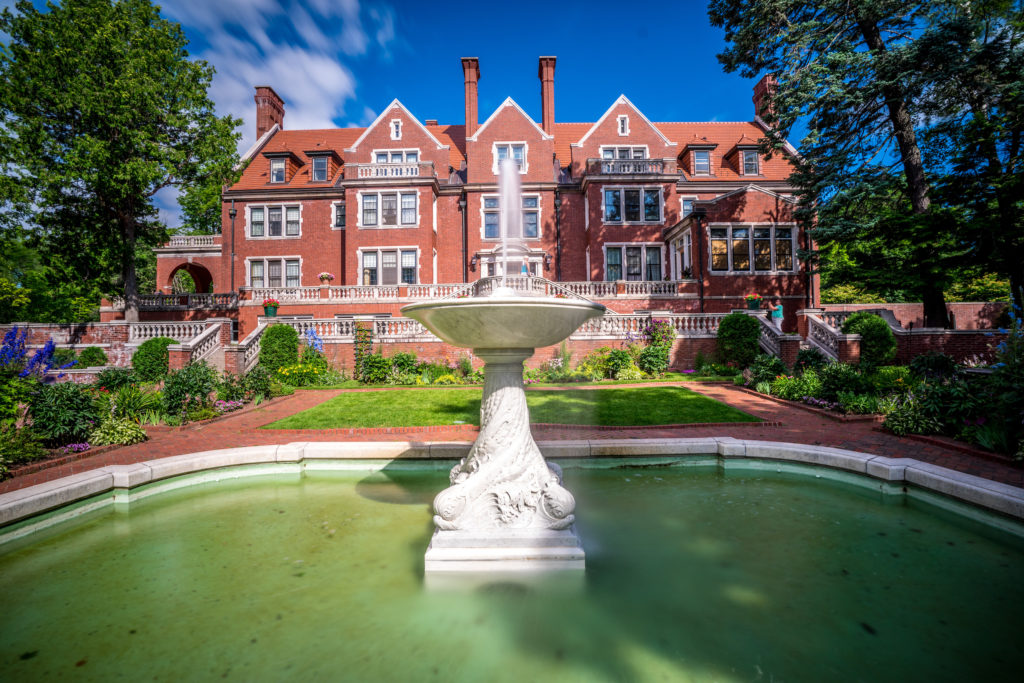 Explore this gorgeous historic home with us as we go on a "Nooks and Crannies" collections tour, followed by an opportunity to chat with the museum's leadership team – and colleagues from across the Midwest – about their experiences creating virtual tours.